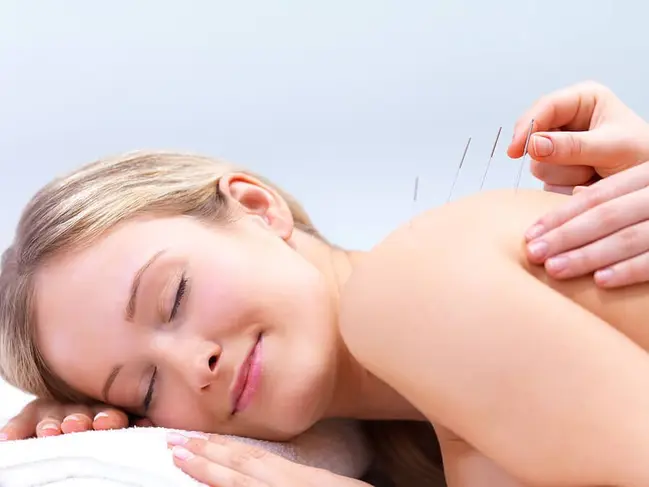 Believe it or not, alternative medicine isn't something just for humans. Many cat, dog, and even horse owners are learning that certain types of massage and even acupuncture are a great way to treat a variety of different health conditions. Keep reading to learn more about what this is and how a visit to our team can improve your animal's overall wellness.
What is Veterinary Acupuncture?
Acupuncture is commonly defined as the process of inserting special needles into various points of the body to trigger a certain response. In the case of animals, veterinary acupuncture is often used to assist with a wide variety of health conditions.
In general, those that practice veterinary acupuncture usually do so in one of two categories: small animal or large animal. Cats, dogs, and even some exotic species generally fall into the small animal category, while horses and livestock are considered large animals. The two different types of acupuncture follow the same protocols but are a little varied due to the overall size of the pet.
Is Veterinary Acupuncture Safe?
Yes, veterinary acupuncture is very safe for most animals. The process goes back thousands of years on both people and pets. It is important to note that most mammals feel a little sleepy or sore after the session, which can cause a change in behavior for twelve to twenty-four hours.
The Benefits of Veterinary Acupuncture
Studies have shown numerous benefits of veterinary acupuncture, with the results mostly in line with what one would expect for human patients. For example, a cat suffering from arthritis or a senior dog with allergic dermatitis could very reasonably see improvement after a single session. With horses and cows, many reproductive issues and neurological symptoms are reduced through a series of veterinary acupuncture sessions.
However, it is nearly impossible to determine if a pet would benefit from this type of treatment without knowing their age, size, and previous health history. That's why it is so important to get in touch with Atlanta Center for Animal Osteopathy at Atlanta Center for Animal Osteopathy to discuss the potential of veterinary acupuncture and inquire about their thoughts on this fascinating option.
Let Our Team Help Increase Your Pet's Wellness
Are you ready to learn more about veterinary acupuncture and how it can help increase your pet's overall wellness? Our team at Atlanta Center for Animal Osteopathy is ready to help educate you on the process while also seeing what we can do to improve the health of your animal. Please contact us today at (678) 454-0202 to learn more or to schedule an appointment session.